But far from the ambition of more than one hundred year ago, when people tried to challenge themselves with modern technology and future dreams, the contemporary CBD buildings are the concrete machines, copy of the copy in mass production.
Praesent sodales ante quam, eu dictum velit ornare quis. Aliquam elementum interdum elit, sollicitudin egestas libero bibendum a. Pellentesque blandit vel nisi et iaculis. Donec nec tristique arcu. Proin ac congue ante. Nunc in convallis metus. Donec luctus nisl augue, quis finibus lectus auctor nec. Cras sed rutrum lacus, eu eleifend sem. Proin faucibus consectetur metus in maximus.
The whole building is turned into a melting box, a starting point for the urban grid to change from the solid efficiency into the liquid idea.
Donec sodales eros sed metus consectetur, ac dapibus felis gravida. Morbi vestibulum lorem non metus pulvinar tempus. Ut non ligula ut odio ultrices tincidunt. Morbi sed hendrerit nulla.
Vestibulum tincidunt, dolor sit amet placerat facilisis, ipsum ex faucibus tortor, at pellentesque turpis ipsum nec arcu.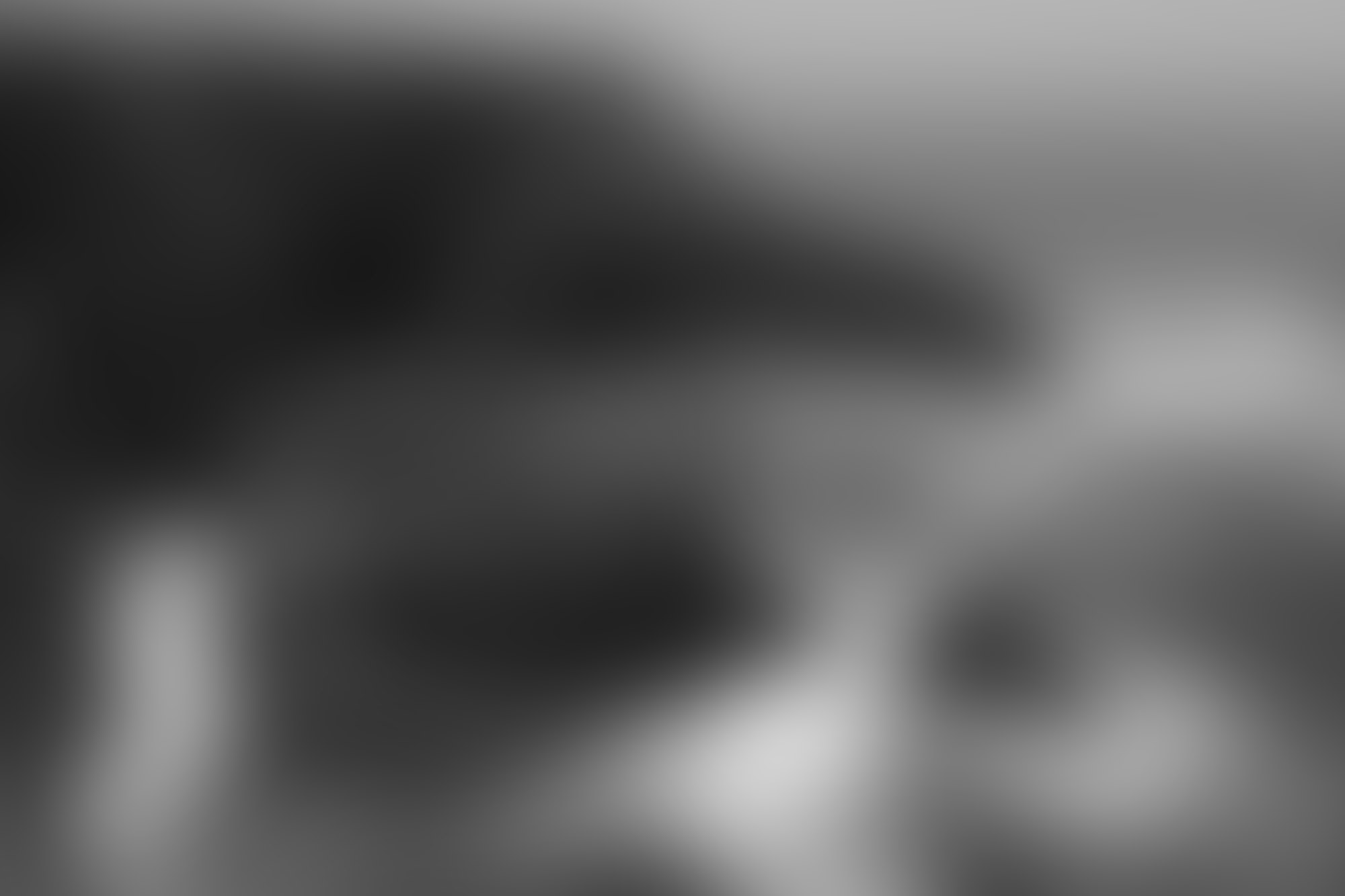 Quisque non arcu vehicula, cursus augue in, ultrices arcu. In tortor neque, euismod a purus ut, feugiat suscipit mi. Donec vitae aliquet arcu.
News via Archdaily